The Artwork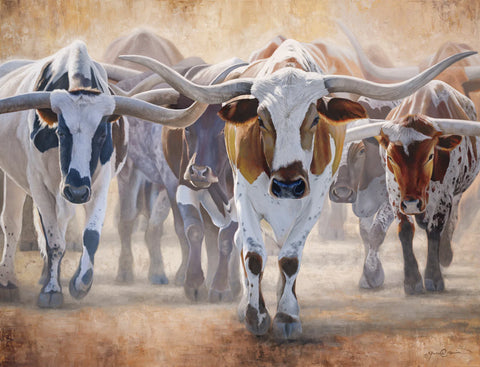 The Heart of Chisholm Trail II
Open Edition Print by James Corwin
Texas Longhorns, a breed of cattle being driven north across the dusty hills and valleys of The Chisholm Trail. A major route in Texas used for hearding livestock durning the late 1800's.
Buy Now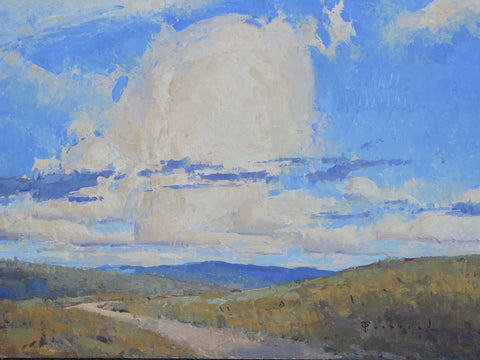 Stunning Artwork
Original oil paintings throughout the gallery.
Buy Now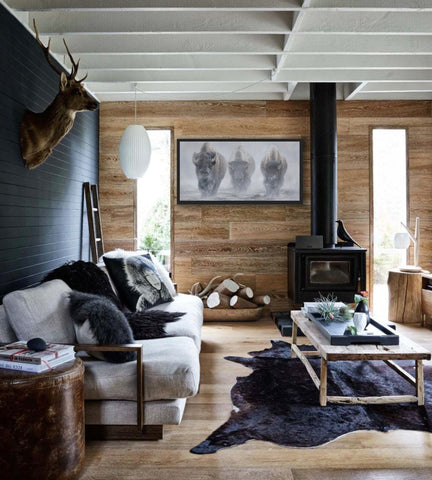 Staging and Installing
We provide nation-wide free shipping and art installation services.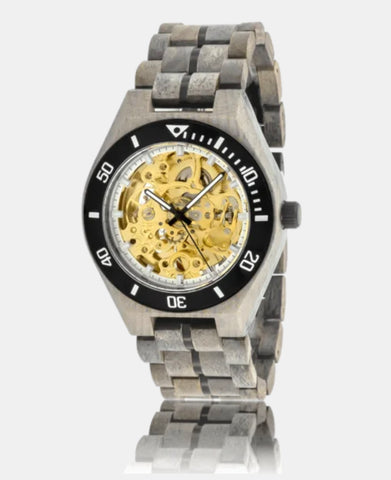 Hot & Tot Watches
HOT&TOT is a Dutch watch brand founded in 2014. HOT&TOT combines the love for nature with the growing demand for sustainable and stylish products. Our wood watches are made entirely by hand from sustainably sourced wood and we tend to keep our designs as minimalistic as possible.
Buy Now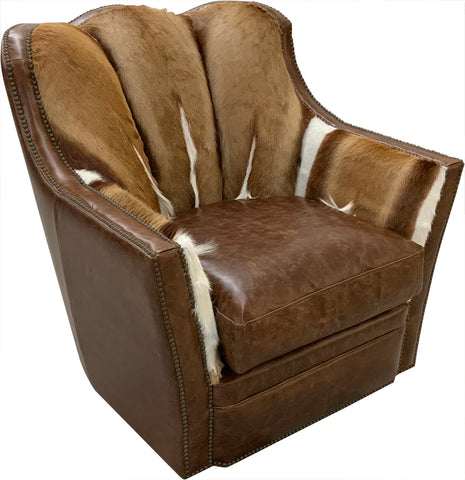 Springbok Swivel Glider
Mathew Tammen with Great Blue Heron Furniture knows how to blend comfort and elegance so perfectly. Corwin Galleries is home to some of the highest quality furniture around.
Buy Now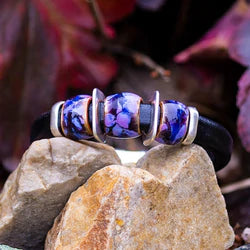 Handmade Jewelry
Corwin Galleries now carries leather and enameled bead hand crafted pieces by local artist Olive Parker as well as unique and exquisite Turquoise rings, bracelets, necklaces and earrings straight from Navajo artists.
Stop by the Gallery and view our cases!
Buy Now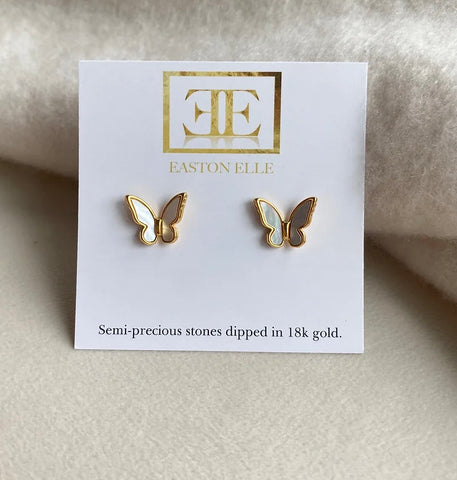 Jewelry by Easton Elle
Beautiful designs are represented in the creations of Easton Elle.  Gold and pearl jewelry!
Buy Now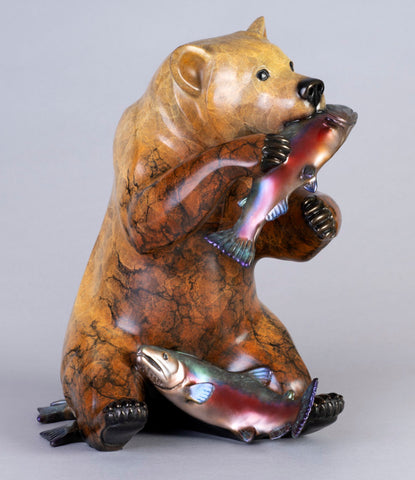 Incredible Sculptures
Explore our beautiful selection of bronzes.
Buy Now

Paint Nights!
Every Thursday 6-8pm. Sign up today!
Buy Now