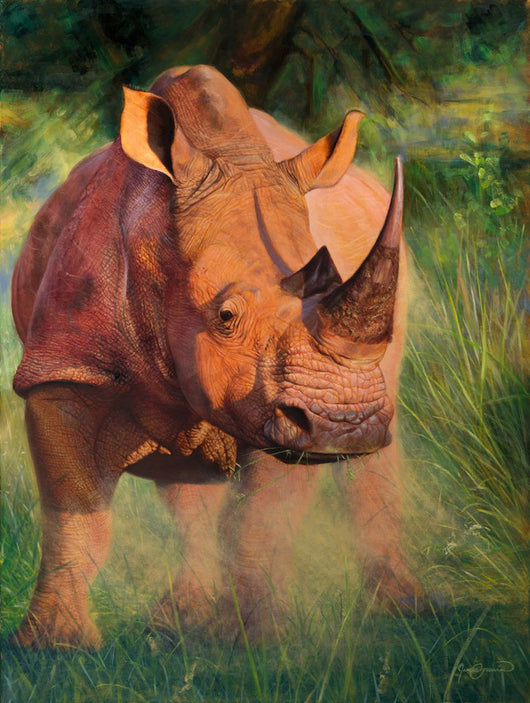 In Memory
Regular price $225.00 Sale
This painting is now available in a Limited Edition of 95. Each print is signed and numbered by James Corwin.

Presented in a very fine giclee printing process to achieve high detail and the original appeal of oil paint. This print is ready to hang right from the packaging!
Print is gallery-wrapped.

Textured is when the artist adds a clear, glossy finish to the surface of the canvas to resemble the appearance of brush strokes and further protect the canvas for longevity. Textured prints also include a second 'wet' signature by the artist.
Embellished is when the artist adds oil paint back over the textured canvas to bring out highlights and points of interest, to create a print that looks and feels just like an original painting.

The wonderful thing about limited edition prints is the opportunity to own artwork at a fraction of the original price, yet it still increases in value every year! Invest in art.

Includes free shipping, you can't beat that!